Don't let fear make your financial decisions for you. Time to get in the driver's seat with a mental money reset and CEO profit plan.
Grab a ticket and your money goals for…
CEO Money Power Hour for Women 40 & 50+
Starting a business isn't for the faint of heart. Around 20% of new businesses close within a year, according to data from the Bureau of Labor Statistics. While most businesses will find short-term success, only a handful have long-term staying power. Just 34% of businesses make it to their 10th anniversary.
Common factors contributing to business failures include insufficient capital, poor management, and lack of planning, just to name a few. But did you know that your own money beliefs can be the biggest obstacle standing in your company's way? Unhealthy money beliefs might manifest in poor planning, heavy discounting, or unbalanced debt to income. Sound familiar?
Women 40 & 50+ started up 1,221 businesses a day pre-Covid and experts predict that number will skyrocket. Join SecondActWomen and The Pledgettes for a money mindset reset and profit planning session to ensure your business celebrates its 10th anniversary AND generates the livable income you damn well deserve!
Plus, you'll get:
Money Mindset Reset Worksheet
CEO Profit Plan Worksheet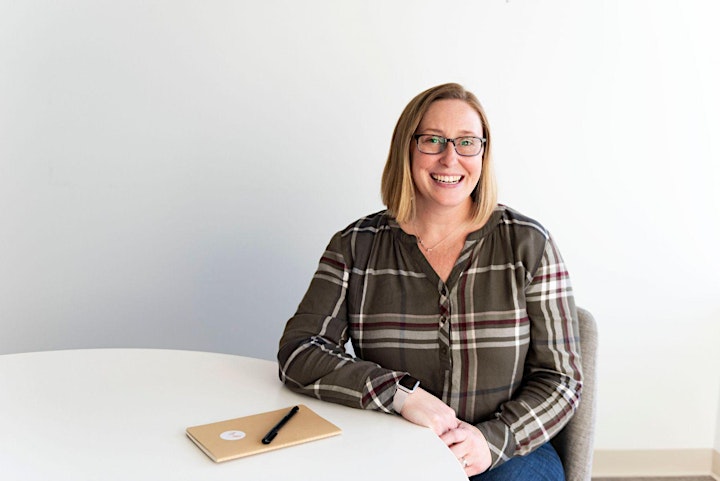 Jenn Uhen, Founder of The Pledgettes
8:45 am | Coffee + Connecting
9:00 am | Money Workshop with Guadalupe Hirt, SecondActWomen CCO & Co-Founder and Jenn Uhen, Pledgettes Founder
Pre-Event Homework:
Compile your financials, be it P&L statement, bank statement, etc.)
Identify 1-3 money goals for your business
NOTE: This session will be recorded for a TV segment scheduled to air on Rocky Mountain PBS in fall 2021. By purchasing your ticket, you give SecondActWomen and Rocky Mountain PBS full permission to use your image and likeness in this TV segment and/or SecondActWomen digital marketing.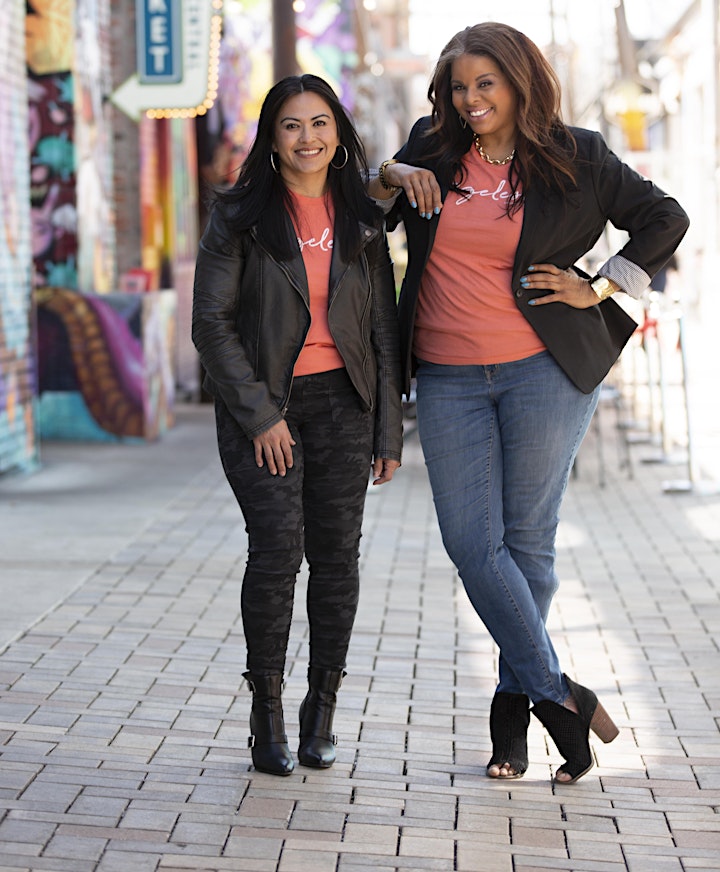 Led by SecondActWomen [SA|W]
Founded in 2018 in Denver, Colorado by Barbara Brooks, 54 and Guadalupe Hirt, 47, SecondActWomen is a social entrepreneurship company focused on supporting the micro-businesses and encore careers of women 40 & 50+ through peer-to-peer development programs, digital tools, and meetups. Focused on building up middlescent women in an era of gendered ageist bias in society and business, SecondActWomen is leading the charge for females over 40 & 50 to live middlescence in full color, designing the businesses, careers, and lives they desire.